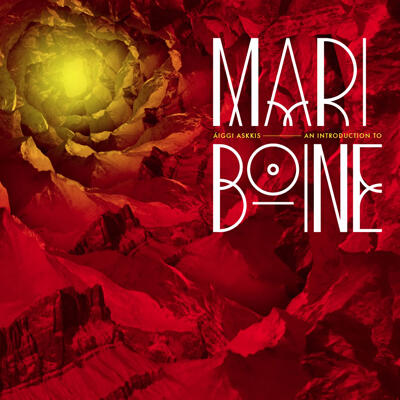 Mari Boine
Áiggi Askkis - An Introduction to
2011 sees the release of Áiggi Askkis – An introduction to which is a two-disc compilation that sums up a career hardly any other Norwegian artist is able to match.
Denne artikkelen er over 12 år gammel, og kan inneholde utdatert informasjon.
Sámi singer and renowned world musician Mari Boine celebrates her 25 years long career with a two-disc compilation.
Mari Boine is a Norwegian artist without equal and a strong symbol of the indigenous peoples, Sámi. Her interpretation of the Sámi musi¬cal heritage has won her a devoted international audience. Across the world she has come to represent the essence of the union between very old musical heritage -with a universal depth of message and emotion- and progressive aspects of today's music. With Boine the ancient tradition and the timeless mystery of the Joik –the Sámi vocal tradition- is given new life and new audiences. Her music incorporates many different genres and she makes use of innovative sounds and modern technologies.