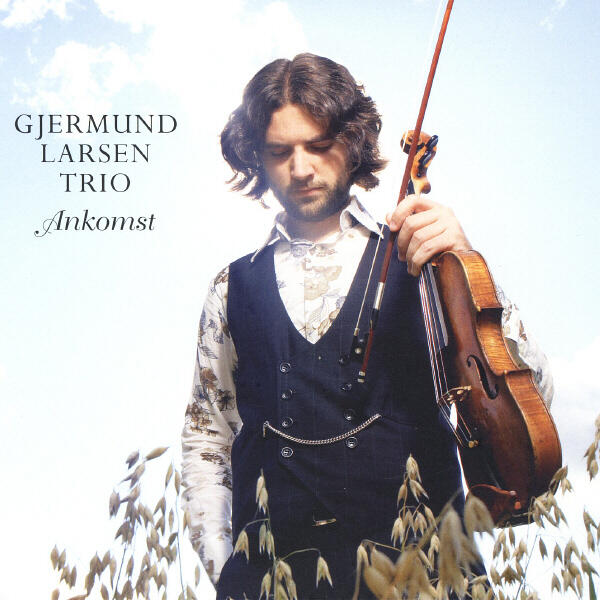 Gjermund Larsen trio
Ankomst
Gjermund Larsen's music displays an unusually broad emotional range, from virtuosic brilliance to gentle tenderness. He takes a masterly approach to the older tonalities of Hilmar Alexandersen, while at the same time he enjoys exploring new styles and presenting improvisations that few can match.
Larsen's proper debut as a composer came in the form of the work 'Brytningstid' which was commissioned by the Telemark Festival in 2006. The majority of the work is devoted to new, contemporary and original folk music which draws inspiration from the local dance music traditions of the Verdal area in the Trøndelag region.

Double bassist Sondre Meisfjord and pianist/organist Andreas Utnem were featured at the premiere of 'Brytningstid' and the three have continued the fruitful collaboration to date. The pieces featured in 'Brytningstid' still constitute the base of the trio's repertoire, a repertoire that has continued to grow in magnitude and diversity during the last years. The band received the Norwegian Grammy 2008 for their debut-album "Ankomst". The three band members represent a wide range of genres ranging from classical and contemporary to jazz and pop as well as traditional folk music – a diverse background that results in a highly aesthetic and rewarding sonic landscape.