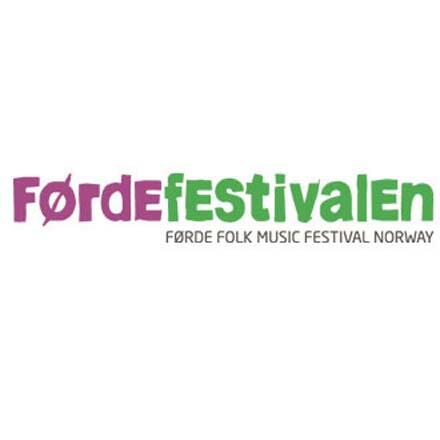 Førde Folk Music Festival
July
Førde Folk Music Festival is the largest festival in Scandinavia for folk / trad. / world music and dance from all over the world. The festival takes place in beginning of July each year.
The main profile is traditional and contemporary folk music on an acoustic basis. 3500 artists from more than 100 different countries have been presented at the festival the last 17 years. The festival programme is of great variety, with concerts, workshops, exhi­biti­ons, children's events, dance evenings etc.
The main festival arena is the culture centre, "Førdehuset" with four concert halls from 170 to 2500 seats. Festival events also take place in hotels, museums arts centres and outdoor stages in and nearby Førde, altogether about 20 venues.
Unique music in unique surroundings: Førde is a small town on the western coast of Norway, 150 km north of Bergen, surrounded by fjords, mountains, glaciers and waterfalls.
Førde Folk Music Festival is a member of international networks, such as the European Forum of Worldwide music Festivals (EFW­MF), ICTM and CIOFF.