Folkelarm 2011 will be the 7th edition of the annual music industry convention. It will take place at Riksscenen, Oslo from 29th of September to 1st of October.
The Jury had to make some tough decisions – choosing between 170 well qualified acts representing folk music from Sweden, Denmark, Finland, Iceland, Faroe Island and Norway.
- We finally got down to 18 acts – making this a very strong and diverse line up. We're obiviously delighted to present such high quality artists at Folkelarm, says Trond Stenseth Moe.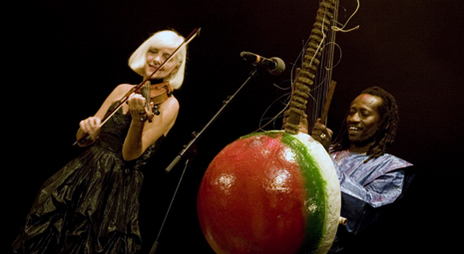 The audience and music industry execs alike can look forward to a showcase program packed with Norwegian, Swedish and Finnish traditional, folk and world music.
Folkelarm is organized by FolkOrg – the organization for traditional dance and music in Norway.
Every year it offers traditional, folk and world music artists, based in the Nordic countries, an opportunity to perform in front of about 150 influential people from the music industry, media representatives and a great audience.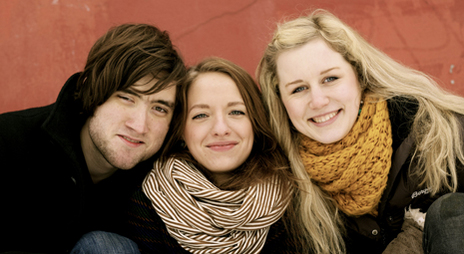 You can read more about the showcase artists here. Folkmusic.no will also highlight the main events in the weeks and months to come. The seminar program at Folkelarm 2011 will be announced in August.